Common Questions from our Guests
Common Questions from our guests on the share houses and guest houses.
What are Share House and Guest House?
Share house and guest house are the residence with unique features as explained below.
(Please note that some houses do not have these features)
In the past, most of the guests were foreigners so it was called "Gaijin House".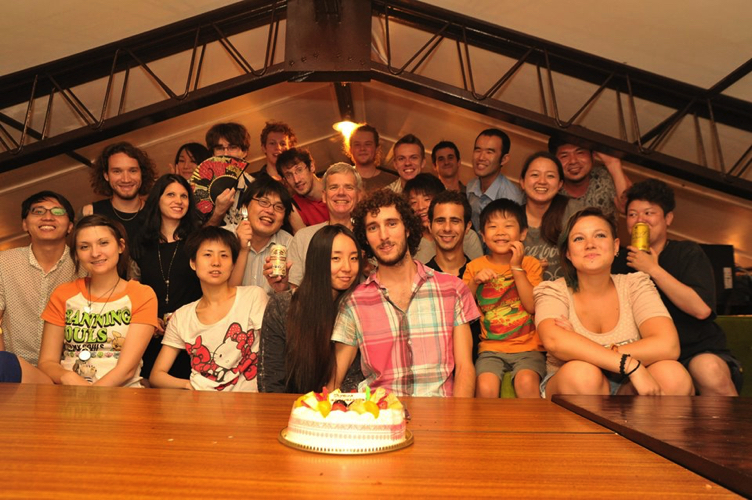 Features of Share House and Guest House
You can stay from 1 day, 1 week and 1 month
Equipped with furniture and electronic appliances
No guarantor needed. Easy to move in
No need for gratuity fee or commission. Deposit of around 10,000JPY needed.
(Deposit is refuned when leaving, unless you violate our terms and conditions)
Shared toilet, shower and kitchen
Common use space for the guests
You can enjoy the mingle with guests from all around the world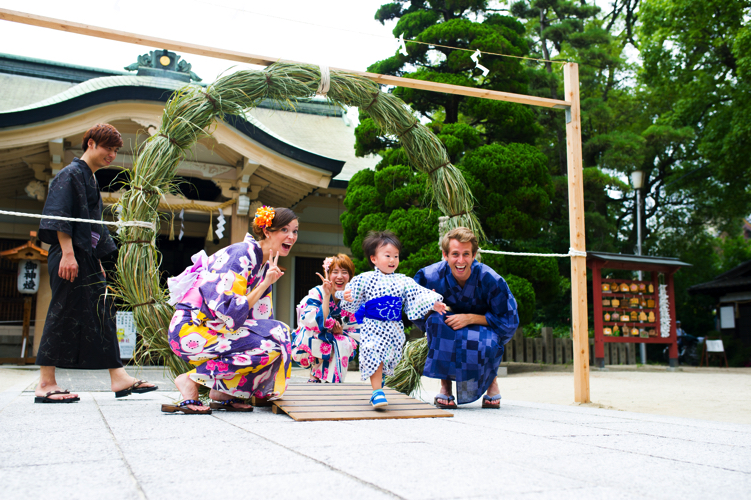 Community Life
If you find a share house or guest house you like, friends you get along with, you will have great days you stay at the place.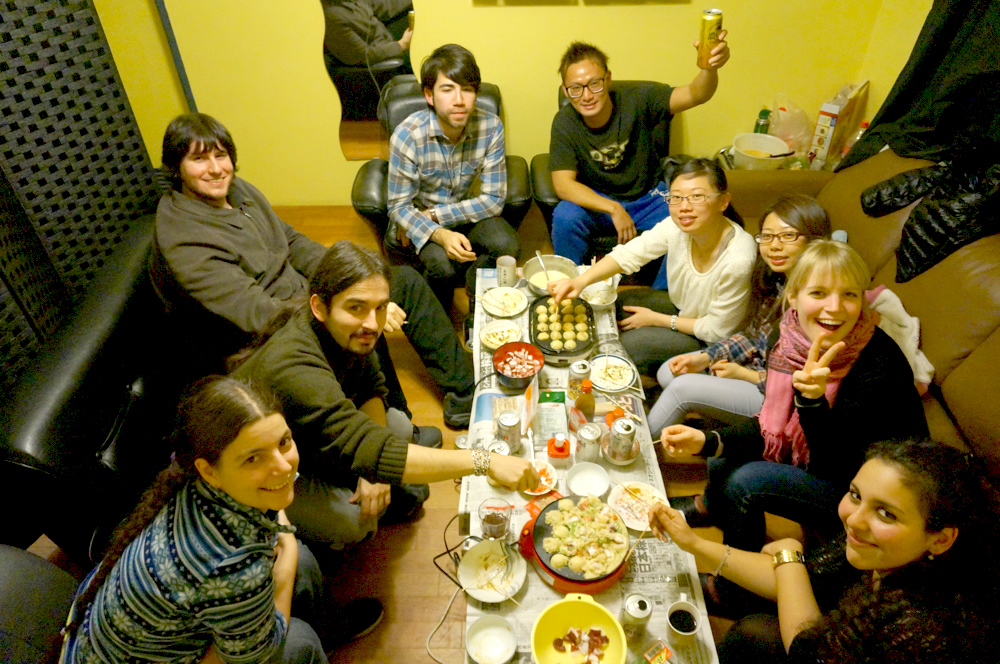 Share House and Guest House, The New Style of Residence
Different from aprtments, hotel or Japanese style inn. Share house and guest house are the new style of residence.
You will be hooked once you get to know share house and guest house. You may find the place of your dreams!
Please give it a try.